Vanilla Lip Balm with Rosehip CO2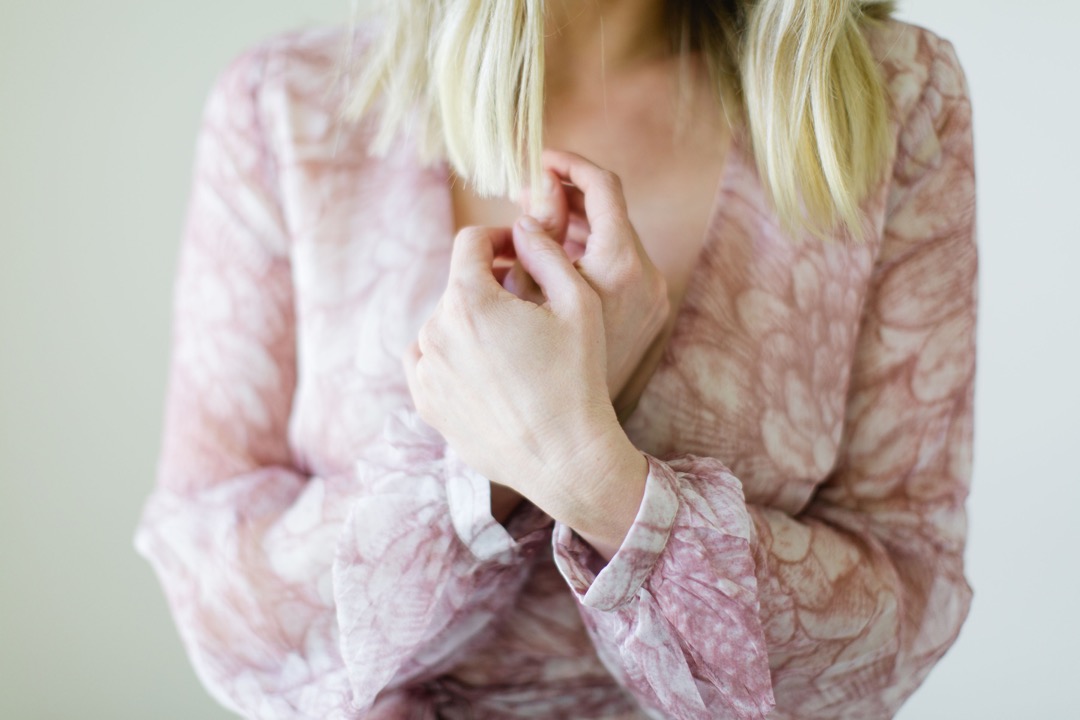 Vanilla Lip Balm with Rosehip CO2
VANILLA LIP BALM WITH ROSEHIP CO2 5g 0.15fl.oz
This nourishing lip treatment forms a protective coating to maintain optimal hydration.
RITUAL
Use often as a lip treatment or apply before lipstick application.
Both mother and toddler+ can use this product.
KEY INGREDIENTS
*CERTIFIED ORGANIC INGREDIENTS
+*Rosehip Seed CO2 extract
Rosehip Seed CO2 extract is rich in the essential fatty acids Omega-3 (Linolenic acid) and Omega-6 (Linoleic acid). Rosehip Seed CO2 extract imparts wonderful soothing and skin softening properties. Lips will feel soft and plump as it is revitalised by the potent organic nutrients. Anti-ageing properties help to minimise the appearance of fine lines, plus it can help reduce irritation caused by dry skin. Perfect for dry and chapped lips.
+*Camellia Oil
Used for centuries in the East for its rejuvenating and revitalising properties. It is rich in antioxidants and the fat-soluble vitamins A, B, C and E, minerals, omega-6 essential fatty acids and omega-9 fatty acids. Camellia oil soothes dry lips. Camellia oil is Cold pressed from the seeds of the tea plant.
+*Beeswax
Aids in repair to sooth dry and cracked lips. Provides an occlusive barrier to keep lips nourished and supple. To be certified organic the beeswax must meet the Australian Certified Organic standards.
+*Cocoa Butter
Excellent emollient. Long lasting protection, occlusive, high in vitamin E, softens, lubricates. Butter is obtained from the cocoa seed.
+*Vanilla CO2
A rich sweet and velvety aroma. Extracted from dry vanilla beans.